Genre/Topic:
Clauses
,
Relative clauses
What are relative clauses? What are defining relative clauses? Is it possible to omit the relative pronouns? When do we use 'who', 'which' or 'that'?
Download the complete course now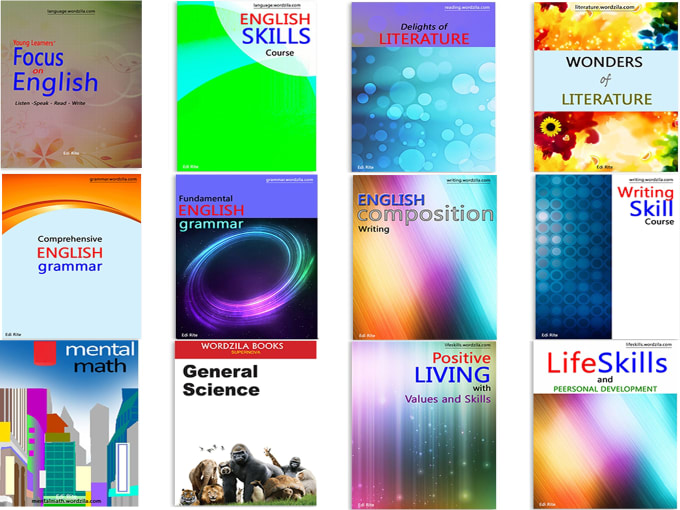 Relative pronouns (who, whose, whom, which, that) introduce relative clauses. We use relative clauses to identify the noun in the main clause.
The infinitive is the base form of a verb. It is often preceded by the word to. Infinitives often appear after other verbs. Some verbs have an object before the infinitive. In these examples, the objects are in bold.
Genre/Topic:
Adjectives
,
Nouns
Homophones are words that sound the same but are spelled differently and have different meanings. A synonym is a word having the same meaning as another word. An antonym is a word which is opposite in meaning to another word.
Genre/Topic:
Reported speech
,
Verbs
How do we report universal truths and facts? How do we report imperative sentences? Can we also use reporting verbs other than 'say' and 'tell'?
More free lessons &raquo
Grade 10 Grammar Lesson 22 Verbs followed by infinitives and gerund
Grade 7 Grammar Lesson 10 Modals
Grade 4 Grammar Lesson 20 The future tense
Grade 10 Grammar Lesson 31 Relative clauses: Non-defining
Grade 10 Grammar Lesson 35 Reporting statements
Grade 9 Grammar Lesson 29 Conditionals 2
Grade 1 Grammar Lesson 9 Nouns – Young ones
4th Grade Grammar Possessives
5th Grade Grammar Infinitive Gerund
Grade 5 Grammar Lesson 3 Verbs finite and non-finite