The present tense can be divided into: 1) Present simple, 2) Present continuous, 3) Present perfect and 4) Present perfect continuous. The present simple is basically used for three types of actions.
Genre/Topic:
Pronouns
What are pronouns? Are all pronouns written in capital letters? When do we use 'he', 'she' and 'it'? Can pronouns also be singular and plural?
Download the complete course now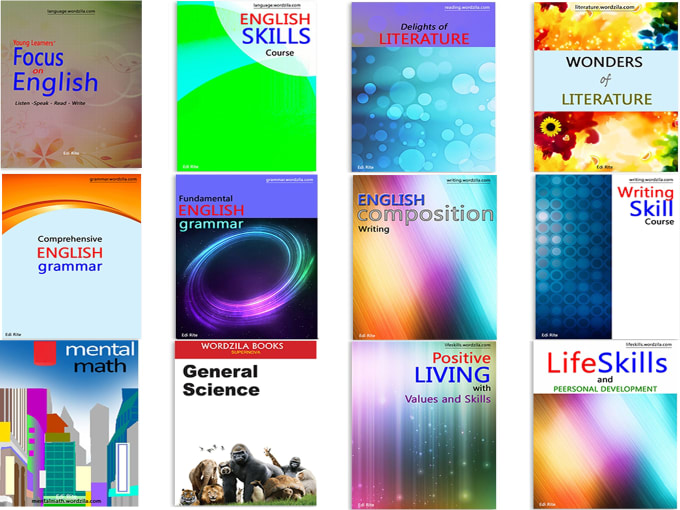 Genre/Topic:
Punctuation
What is the comma? Where is the comma used? Can comma be used to end a sentence as well?
Genre/Topic:
Passive voice
,
Verbs
How to use the passive structure in news reports? What verbs are generally used in news reports using the passive voice?
More free lessons &raquo
Grade 6 Grammar Lesson 5 Expressing the future
Grade 8 Grammar Lesson 8 The simple past tense
Grade 10 Grammar Lesson 29 Article with plural and uncountable nouns
Grade 10 Grammar Lesson 9 Past perfect continuous and past perfect
Grade 9 Grammar Lesson 2 Word order (1): Verb + object; place and time
Grade 5 Grammar Lesson 8 Tense simple present and present continuous
Grade 10 Grammar Lesson 36 Reporting questions
3rd Grade Grammar Past Tense Was and Were
Grade 9 Grammar Lesson 14 Will be doing (future continuous)
Grade 3 Grammar Lesson 7 Verbs – the simple present tense