Genre/Topic:
Conjunctions
What are conjunctions? Is 'and' a conjunction?
Genre/Topic:
Tense
What is the structure of future perfect tense? When do we use the future perfect tense?
Download the complete course now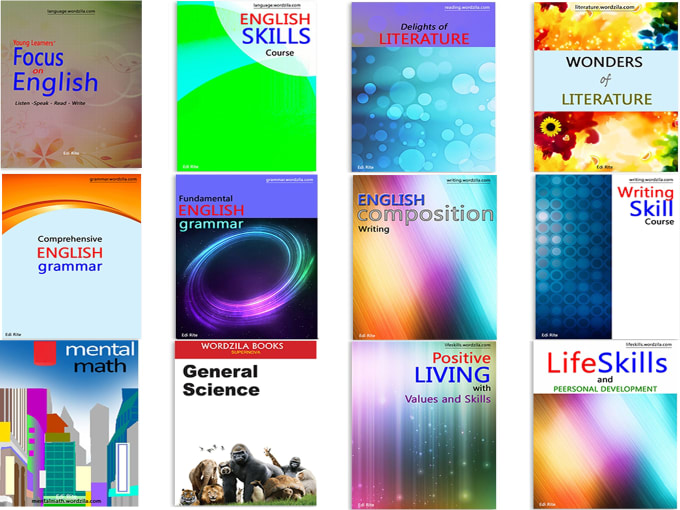 Genre/Topic:
Sentences
A sentence is a group of words that gives a complete meaning. Read the groups of words below. Which ones are sentences? Which ones are not?
Genre/Topic:
English alphabet
What are the letters of the alphabet? What are capital letters? What are small letters? When do we use capital letters?
Object pronouns are personal pronouns which come after a verb or a preposition. Me, him, her, us, it, you, and them are object pronouns.
More free lessons &raquo
Grade 9 Grammar Lesson 20 Can, could and (be) able to
Grade 10 Grammar Lesson 24 Subject and verb agreement (1)
Grade 5 Grammar Lesson 16 Punctuation
Grade 7 Grammar Lesson 10 Modals
Grade 3 Grammar Lesson 6 Verbs and adverbs
Grade 10 Grammar Lesson 28 A, an and the: things already known
Grade 10 Grammar Lesson 27 A, an and the: the only one
Grade 10 Grammar Lesson 1 Present simple and present continuous (1)
Grade 4 Grammar Lesson 17 Negation
2nd Grade Grammar Prepositions of Place