Genre/Topic:
Prepositions
Words like in, on and at are prepositions of time. They are used to express time.
Genre/Topic:
Adjectives
What are adjectives? What is the difference between a noun and an adjective? Are names of colors also adjectives?
Genre/Topic:
Sentences
Why do we use 'there' as subjects? Is 'there+ be' followed by definite word or indefinite words? How does the verb agree with the subject 'there'?
Download the complete course now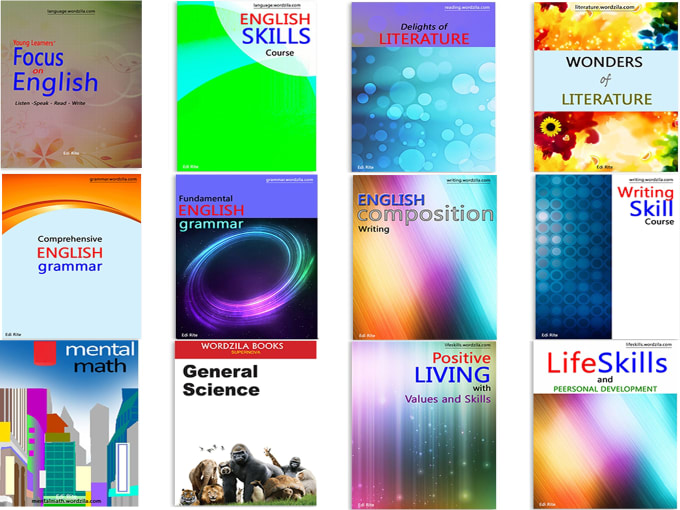 We use the possessive case: • To show that something belongs to somebody – maya's bag • To explain the relationship between two or more people – Krishna's mother The possessive case is formed in two ways. • By adding 's for people and animals • By adding the preposition of for things
More free lessons &raquo
Grade 9 Grammar Lesson 5 Present simple
Grade 1 Grammar Lesson 5 Nouns – Singular and plural
Grade 7 Grammar Lesson 5 Determiners
Grade 8 Grammar Lesson 6 The present perfect tense (III)
5th Grade Grammar Infinitive Gerund
3rd Grade Grammar Present Continuous
Grade 9 Grammar Lesson 24 Must and have to
1st Grade Grammar Present Continuous 1
Grade 6 Grammar Lesson 11 Active and passive voice
5th Grade Grammar Composition Section