Genre/Topic:
Parts of speech
Genre/Topic:
Pronouns
Words like I, she and we are pronouns. A pronoun is a word that takes the place of a noun.
Genre/Topic:
Prepositions
What is the difference between the prepositions 'between' and 'among'? What does the phrase 'among other things' mean? Which is more preferable: 'near' or 'close to'? Do 'by', 'beside' and 'next to' mean the same?
Genre/Topic:
Adjectives
Do we use nouns or adjectives to compare two things? Do we always add '-er' after adjectives?
Download the complete course now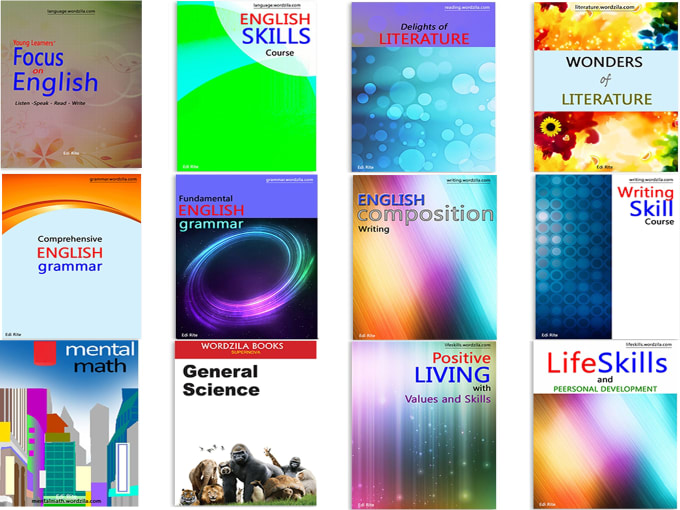 Most nouns can be changed into the plural by just adding –s at their end. For nouns ending with a consonant + y, erase the y and add –ies. For nouns ending in s, -ss, sh, ch, x and o, add –es at the end.
Genre/Topic:
Adverbs
How many and how much are used to ask about the quantity of things. How many is used with countable plural nouns (pencils, mangoes, apples, etc.). How much is used with uncountable nouns (sugar, water, milk, etc.). We also use how much to ask about the price or cost of something.
More free lessons &raquo
Grade 5 Grammar Lesson 15 Phrasal verbs
Grade 10 Grammar Lesson 19 Adjectives: position
Grade 6 Grammar Lesson 16 Quantifiers
Grade 8 Grammar Lesson 26 Articles
Grade 5 Grammar Lesson 16 Punctuation
Grade 7 Grammar Lesson 11 The phrase and the clause
Grade 10 Grammar Lesson 26 Articles: a and an
Grade 6 Grammar Lesson 7 Subject-verb agreement
6th Grade Grammar Conjunctions 1
6th Grade Grammar Sentences