Genre/Topic:
Passive voice
When is the active voice preferable? When is the passive voice preferable?
We use many forms of writing to express our thoughts and feelings, and to inform other about facts and detail. Here are some of the forms that we use in our daily life. 1. Diary 2. Description 3. Friendly Letter 4. Story 5. Report 6. Formal Letter 7. Compare/Contrast Paragraph 8. Persuasive Writing
Download the complete course now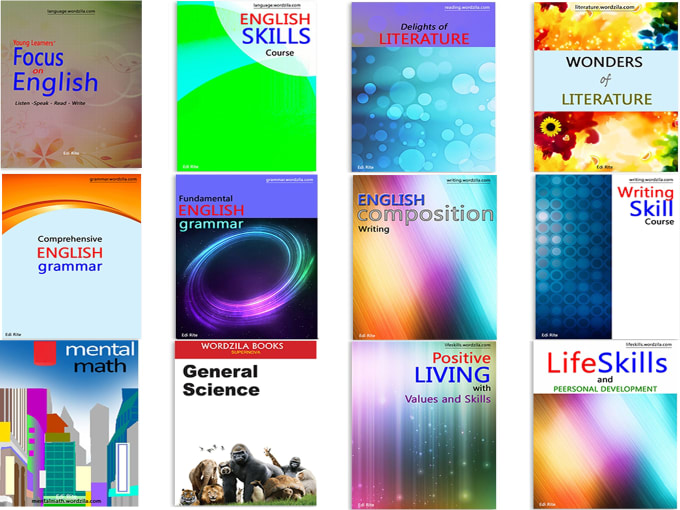 We form the passive with the verb to be and the past participle of the main verb. The letter was written by Rashmita. We use the passive when the person who does something is not known or is not important. Her purse was stolen yesterday.
Genre/Topic:
Nouns
Homophones are words that sound the same but are spelled differently and have different meanings. dear: loved or liked very much – You are my dear friend. deer: an animal with four legs which eats grass and leaves – Deer are found in forests.
Genre/Topic:
Parts of speech
,
Verbs
The verbs is / am / are can be used for short answers.
More free lessons &raquo
Grade 9 Grammar Lesson 34 Causative Verbs
Grade 9 Grammar Lesson 30 Conditionals 3
6th Grade Grammar Verbs
6th Grade Grammar Punctuation
3rd Grade Grammar Prepositions of Place
3rd Grade Grammar Personal Pronouns
Grade 9 Grammar Lesson 9 Present perfect continuous
Grade 3 Grammar Lesson 11 Verbs – the simple future tense
4th Grade Grammar Plurals Countable and Uncountable Nouns
Grade 8 Grammar Lesson 30 To infinitive and gerund