An adjective describes a noun. Adjectives usually come before nouns. They can also be used after the verb be. They have the same form in the singular and plural.
Genre/Topic:
Adjectives
When do we use comparative adjectives? When do we use superlative adjectives? Can we change all adjectives to their comparative and superlative form by adding '-er' and '-est'? Do we always add 'the' in front of the superlatives when we write a sentence?
Download the complete course now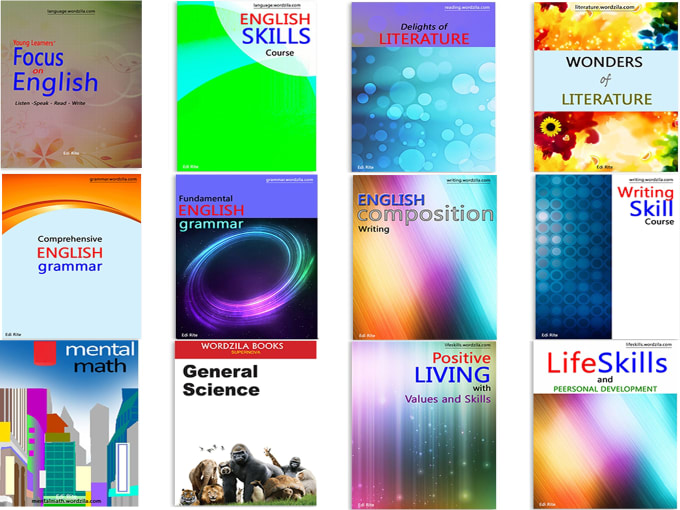 Genre/Topic:
Reported speech
How do we report yes/no questions? How do we report wh- questions? How do we report imperatives? Can we use other reporting verbs besides 'say' and 'tell'?
Verb tenses tell you when an action happens. If the action happens regularly, sometimes or never, we use the simple present tense. The simple present tense is also used to state facts.
More free lessons &raquo
3rd Grade Grammar Imperatives
1st Grade Grammar Nouns Gender 1
Grade 4 Grammar Lesson 6 Nouns – gender
Grade 4 Grammar Lesson 9 Pronouns – number, gender and case
3rd Grade Grammar Present Simple
Grade 3 Grammar Lesson 5 Adjectives – comparison
4th Grade Grammar Composition Writing
Grade 2 Grammar Lesson 19 Questions and statements
Grade 9 Grammar Lesson 26 Should
6th Grade Grammar Verbs